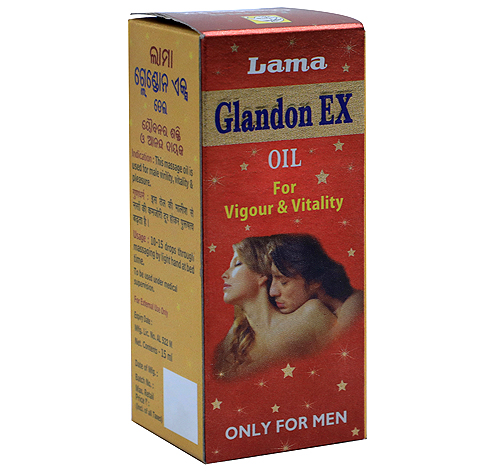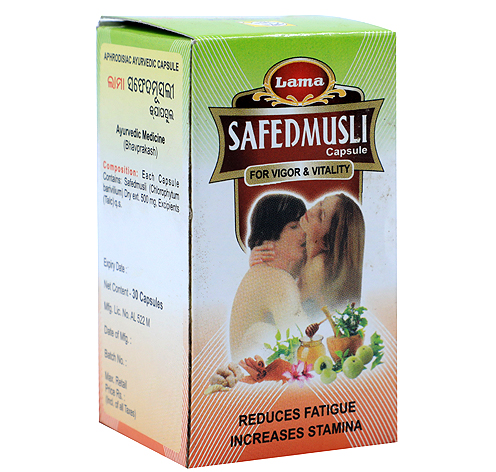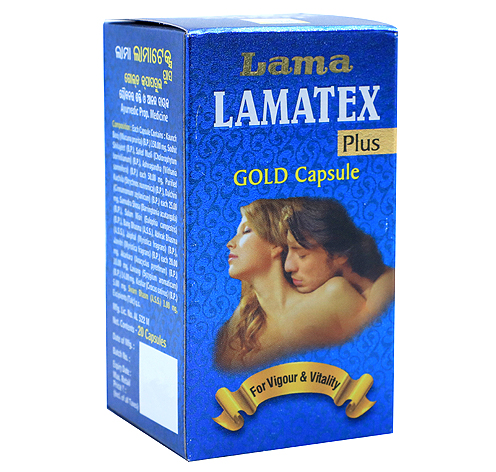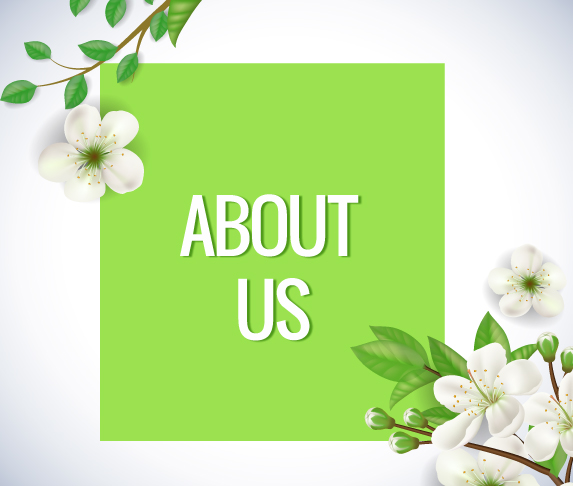 Established in the year 1982, Lama Pharmaceuticals is an ISO 9001:2000 & GMP certified organization. We are one of the prominent manufacturers and exporters of Ayurvedic Medicine in India. The products formulated by us are supplied across the globe...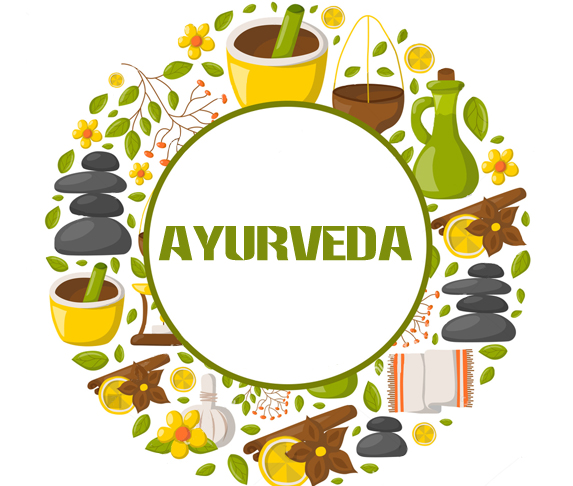 Ayurveda was expounded and practiced by the same spiritual rishis , who laid the foundations of the Vedic civilisation in India, by organising the fundamentals of life into proper systems offering a rich, comprehensive outlook to a healthy life and medical system...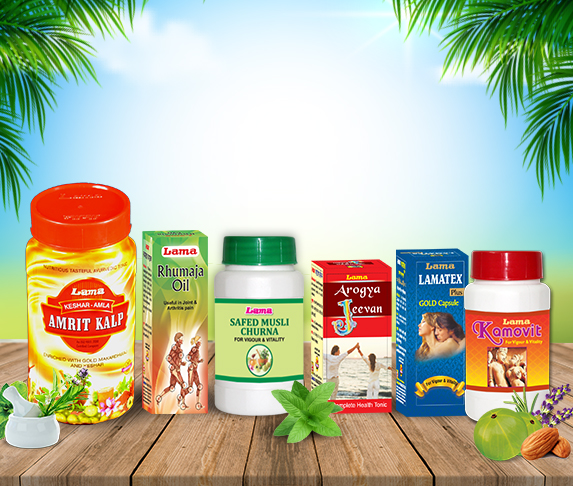 With the increasing popularity of herbal healthcare all over the world, Lama Pharmaceuticals is all set to conquer the market. The company has a wide acceptance and recognition. We are reckoned as one of the trusted manufacturers of a wide gamut of Ayurvedic Products.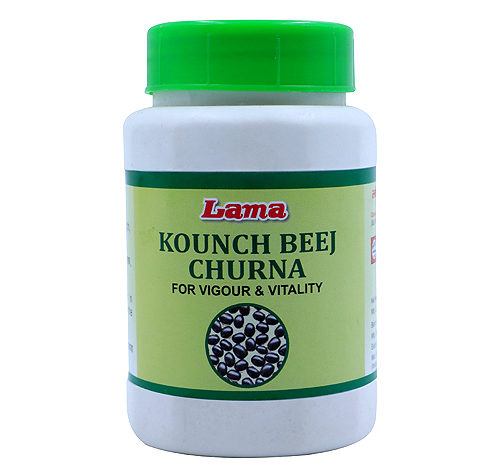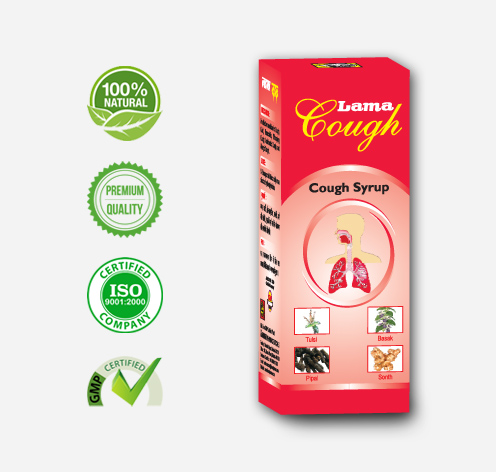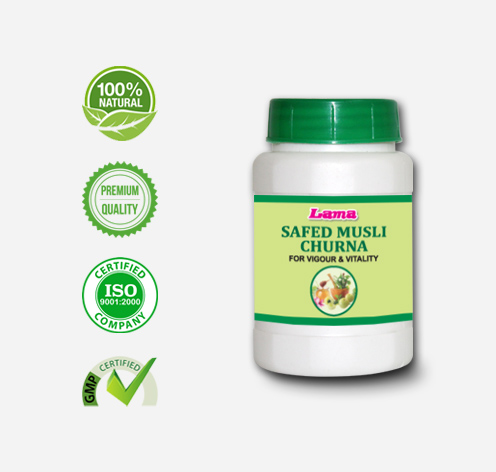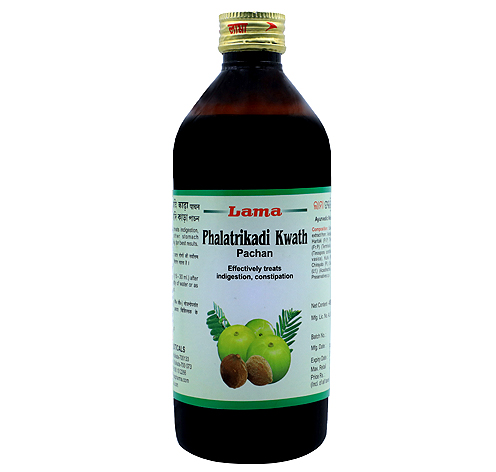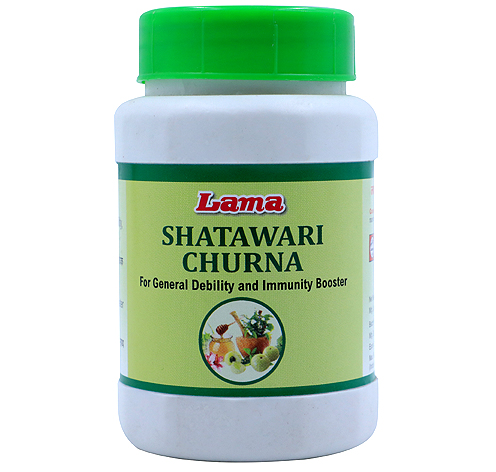 LATEST FROM THE BLOG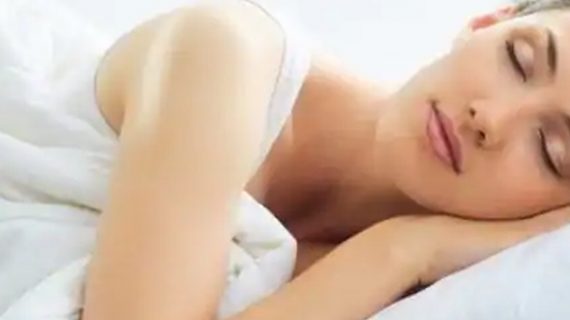 With the increase in our daily work load, pressure and competition, there are significant rise...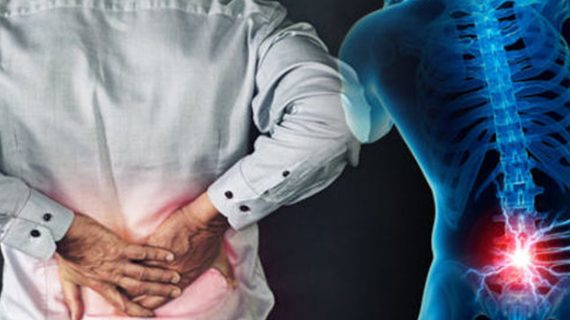 Back Pain has become one of the most common ailments in the world today, specially with the...